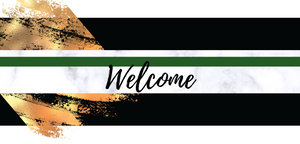 Heart 2 Hands Healing Boutique
Thank you for visiting H2H Healing Boutique. My dedications to my and your healing through Reiki comes from my heart space. The goal is to provide Reiki charged products to support the healing journey. These products are made in small patches and reiki programmed to help support the needs of your healing journey. These products are crafted from My Heart and delivered 2 Your Hands!
SHOP ALL
Reiki ON Repeat monthly Subscription Service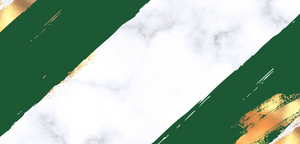 Healing Is Not Linear
I believe in my dreams. I Believe in you and all that we are & all that we are Healing to be!
Current Processing Time
At this moment processing time for orders is 5-8 business days. All items are reiki charged and hand made! Thank you for your interest and patience in my website, products and reiki!
I appreciate your patience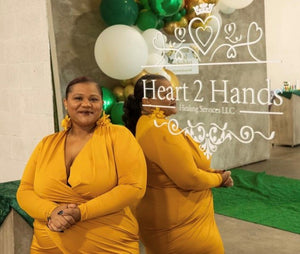 Learn More About Mel
I have been practicing reiki for over 5 years. I have always had a love for body care and Aromatherapy. These loves lead me to pursue a certification in that field. I combined my knowledge and love for both reiki healing and aromatherapy to create these products. Along with being certified as a Reiki Master; I also hold a Life Coach certification, a B.A. in Business, certification in Herbalism & Aromatherapy. I love being a healing light and allowing my heart to shine brightly. My goal with my products is to spread the powerful energy of reiki to the world and help others start or maintain their healing journey. I love the healing abilities of reiki and how uplifting and freeing the energy can be and its my firm belief that everyone should get to beenfit from the universal healing light.