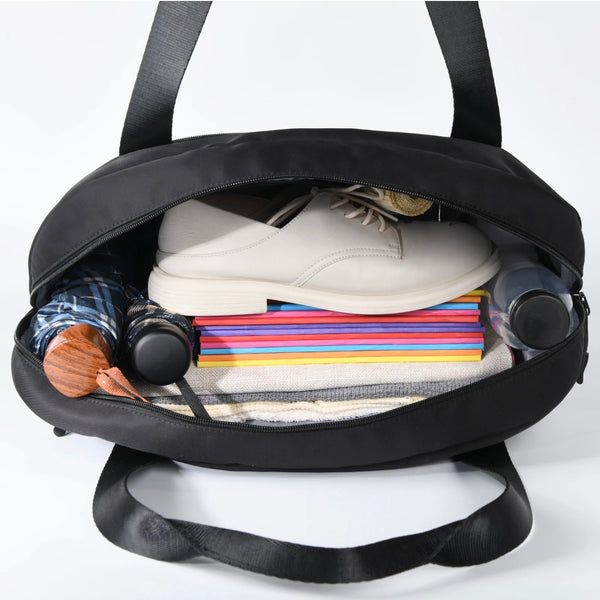 We are Healing Over Everything! 


The bag is great for multiple uses! The bag has a large interior with an option to unzip and extend the interior holding capacity! There are two outside pockets for more storage and easy access
All bags will include a travel mask, hand sanitizer, and antibacterial wipes! 
The Essentials Kit will include:
•30 ml aura balancing spray
•crystal for overall Protection 
•Peace of Paradise oil for a relaxed mind 
• 1 oz spiritual foam wash
• travel size body care (toothbrush, toothpaste, mouthwash, body wipes)