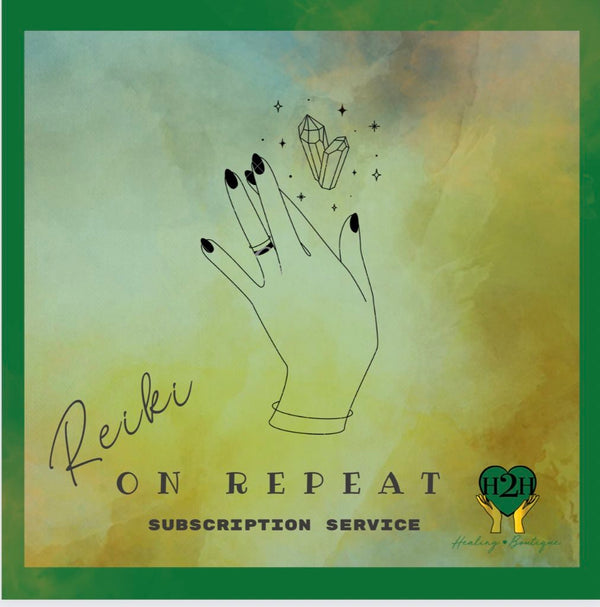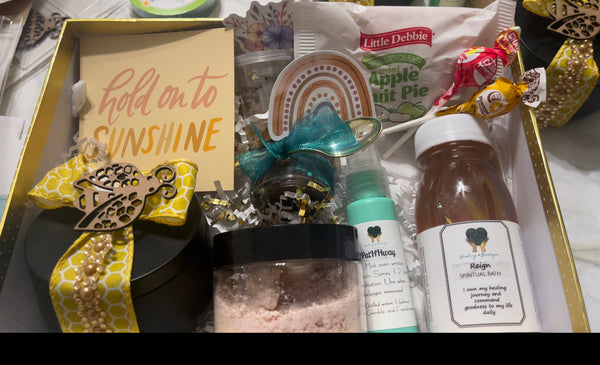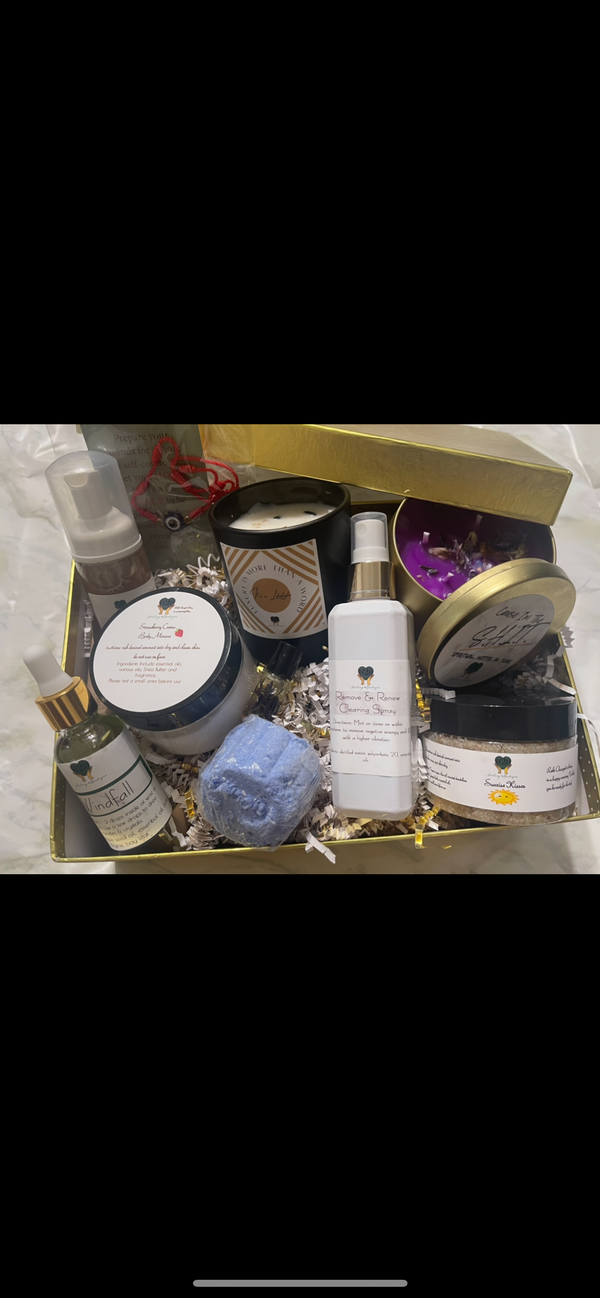 A flexible subscription option that delivers a combination of 5- 7 products and items to you on your terms to help encourage your healing and keep you more consistent with your  journey. (emerald will include 2-3 items) 
There are over 50 products from my inventory that could be included in the package you receive. There will also be other companies items, products and useful healing tools included as well. The goal is to keep you inspired and supported through the journey of self. all boxes will come with information card to include details, instructions and the purpose of each item included.
Monthly, 3 month and 6 month subscriptions will be shipped to you within 5 days of your received payment date      For example, if your payment is received on the 15th your package will be shipped no later than the 20th. This is also for your first month delivery! 
Rieki Charged Items
Crystals
Aromatherapy  Sprays
Body Scrubs
Spiritual Baths
Bath Bombs
Shower Melts
Jewelry
Figurine
Candles
Body Creams 
Affirmations 
Body Oil 
Home Protections/Cleaners
& Much More!! 


 Join the email list to see what each months box will include!