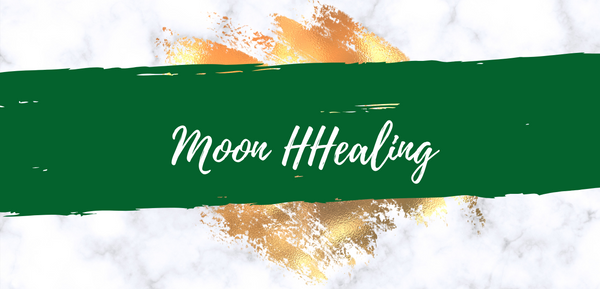 Connect with the powerful healing energy of the moon with this Reiki charged  programmed kit.
Full Moon Kit
The herbs used in this kit like chamomile, lavender and black walnut help support the relaxation and removal of negative energy the body can receive and store on a daily basis.  Relax and Release all that has been weighing you down with this full moon ritual kit. These reiki charged items are geared to provide you comfort, and relaxation to help support you through giving your worries and troubles to the Moon. The full moon is all about feeling luxurious and resting. 


crystal 
releasing Tealight candles 
Phhase Moon Spray 
Herbal Bath Soak or Shower Melt 
Freedom Froth Wash 
New Moon kit 
The process of ridding the old and manifesting the new through this water ritual kit to help connect your mind, body and soul with the powerful healing energy of the moon. This Reiki charged programmed kit will help scrub away the old and renew your inner and outer self to make room for the many blessings that are ahead after manifesting with this new moon kit.These reiki charged items are created and programmed to provide you renewal, happiness and the space to manifest your dreams to reality.
The herbs used in this kit like calendula, Jasmine and Geranium help support uplifting your energy while also clearing blocked energy to make way for positive energy resulting in making space for manifestations to attract and align to you.
crystal 
Manifesting tealight candles 
Phhase Moon Spray
Herbal Bath Soak or Shower Melt 
Manifesting Foam Wash